Question:  Do you only tithe out of your paycheck?
Answer:  There are false teachers in the Christian church that claim you should tithe (pay 10 percent) off every source of income in addition to your paycheck.  For example, if you receive a bonus check, disability check, a legal settlement or find money on the ground you should pay tithes off that as well.
This teaching is not biblical.  First, God commanded that the tithe be paid in the form of agricultural produce and cattle. In fact, wage earners in ancient Israel were not commanded to tithe because God did not want or accept a monetary tithe.  So paying tithes from paycheck or other source of income is not supported by scripture.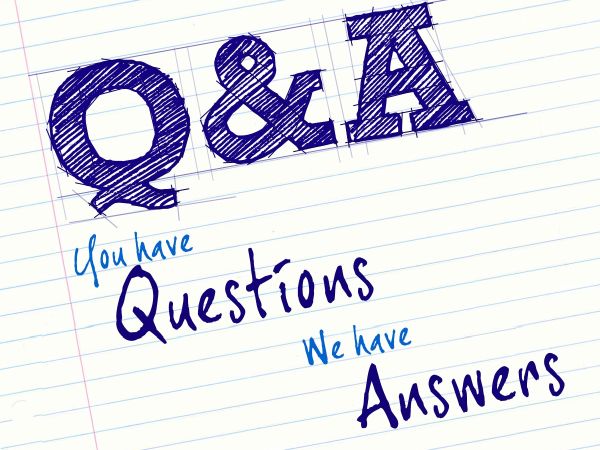 Second, God never commanded Christians to pay tithes in any form or fashion.  In the scriptures, tithing was practiced by ancient Hebrews (Israelites/Jews).  Once the New Testament was established the practice of tithing was replaced with voluntary, free-will giving.
Based on New Testament Christianity you can give out of your paycheck or any source of income.  Also, your giving is not limited to money or a specific amount of money.  You can give more than or less than 10 percent.  In addition, your giving is not limited to money.  You can give of our time, talents, etc.
The Apostle provides practical guidelines on how to give according New Testament principles (2 Corinthians 8: 11-14).
The answer to your question is that you are not required to tithe from your paycheck or any other source of income.  However, according to scripture, you are encouraged to give what you can in support of the ministry.
Free Resources
3 Free Chapters from The Tithing Hoax Book